Digital Transformation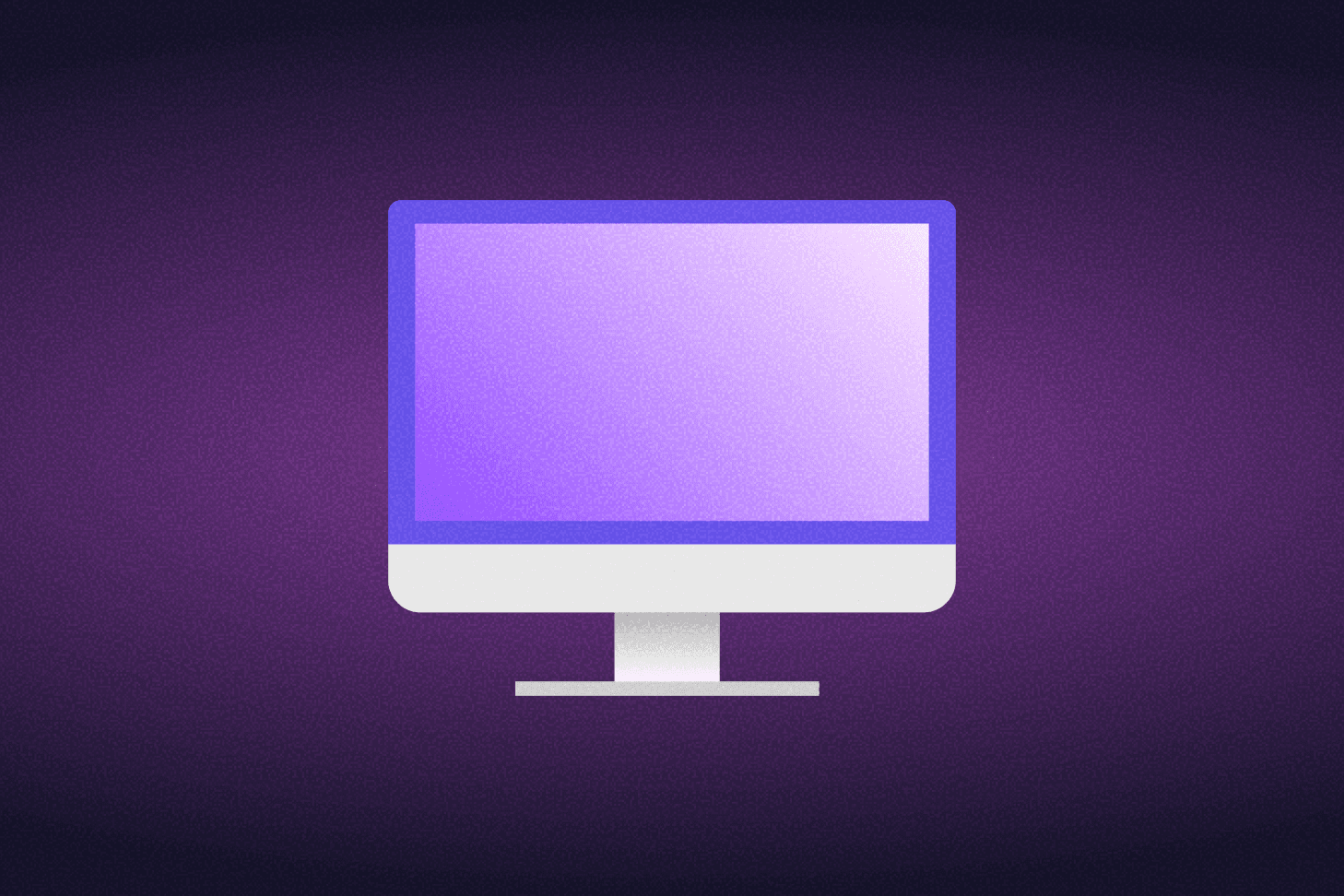 When you need us
Digitization of business processes has become necessary since companies started moving towards the virtual space to improve the day-to-day operational experience. As a result, when a business undergoes a successful digital transformation in finances, it efficiently utilizes resources and witnesses noticeable changes.
Our approach and methodology united deep industry analysis, utilizing global best-case practices and matching them with company needs and requirements. Through digital transformation, a company reduces operational mistakes and administrative work, increases time efficiency, and adapts remote work. Furthermore, it represents a controlling tool and enables deep analysis of diverse processes.
What we offer
To achieve a successful digital transformation, SavvY meets with each management level to acknowledge the actual flows and identifies separate processes, such as defining workflows, responsible roles, and necessary documents. After this, we visualize the whole process, prioritize and set goals. The final version of an optimized process is presented as a roadmap based on which the client starts implementing it. Here SavvY supports the execution of agreed digital systems with automated tools and stands alongside the client to supervise processes.
Tell me how can I help