Ecosystem Development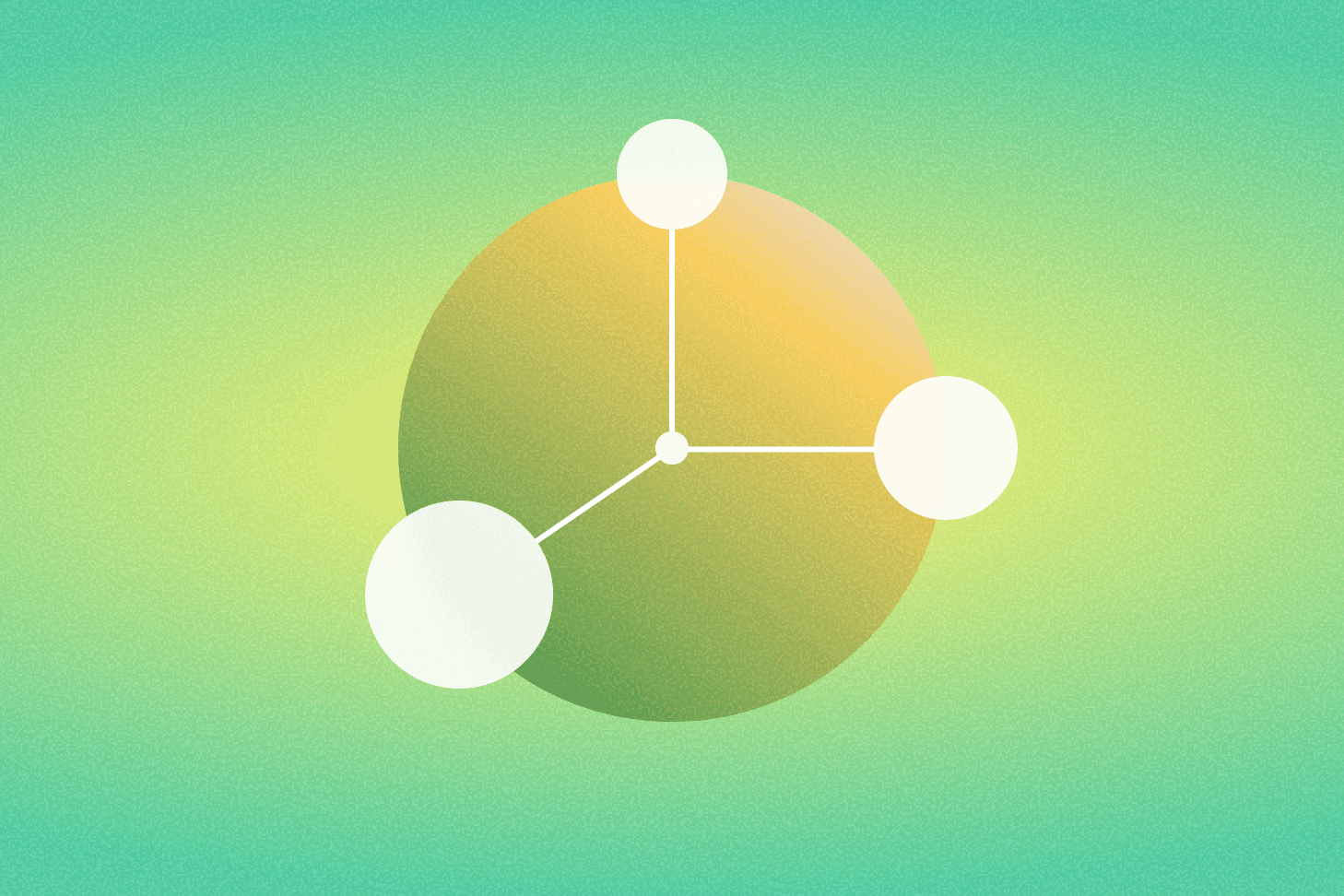 When you need us
Our goal is to facilitate changes in the business ecosystem for both individual companies and entire industries. As a result, SavvY portrays itself as a change facilitator. To support our moto, "We Are Here to Change," our team leads meaningful projects for the development of the business ecosystem.
A business ecosystem brings together companies to develop and share collective value for a common set of customers. In essence, the business ecosystem is a network of interconnected organizations that engage with one another dynamically through competition and cooperation in order to grow sales and survive. Suppliers, distributors, consumers, government, processes, products, and rivals are all part of an ecosystem. The point of this definition is that business ecosystems exist to collectively create more value than individual members can create given time, capital, brand approval, market access, and other real-world constraints. It is a group of organizations with complementary and synergistic relationships that form strategic alliances to provide value to end users.
The dynamic nature of the business ecosystem necessitates the introduction of changes in order to improve the efficiency of the organizations involved. Furthermore, ecosystem development may include government and international organization-supported programs and policies. Our team promotes reforms to increase the ecosystem's competitiveness and produce greater value for the enterprises engaged, thereby supporting overall economic development.
We assist international organizations, agencies and many more in making significant changes; we establish connections with various business ecosystems; we promote innovative products and processes that increase companies' transparency, accountability, access to information, and access to finance. We support policy implementation or the introduction of new opportunities driven by the international organizations by working with private sector closely and supporting them with capacity building initiatives to raise their awareness and competencies.
SavvY continually collaborates with policymakers and public entities to raise industry knowledge, establish new strategies and action plans for sustainable growth, and apply international best practices by adapting them to the realities of individual countries.
We dedicate our work to enhance the business ecosystem with:
Increased access to finance capabilities
Increased business support programs and projects
Increased innovative solutions for business ecosystem actors
Increased access to linkages and development opportunities
Increased cooperation among business ecosystem actors
Increased effectiveness and efficiency of the management processes to support robust growth
Enhanced government strategies, services or programs with international experience
Tell me how can I help