Financial Reporting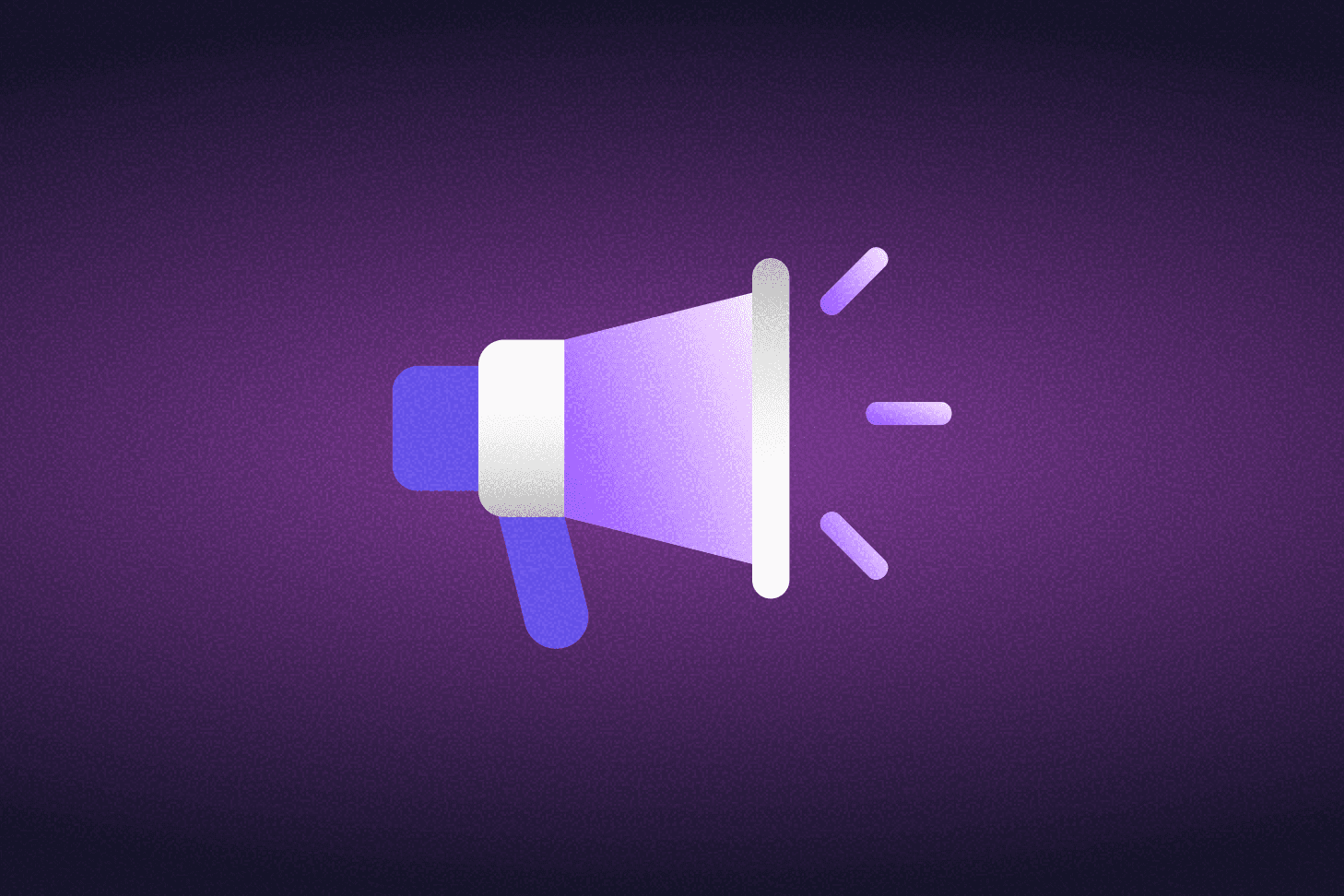 When you need us
Financial reporting service typically refers to the process of preparing and presenting financial information to stakeholders, such as investors, creditors, regulatory authorities, and internal management and play a crucial role in providing accurate and timely financial information that enables decision-making and facilitates transparency and accountability.
Financial reporting service involve the preparation of financial statements, including the balance sheet, income statement, statement of cash flows, statement of changes in equity, additional notes. The service involves collecting financial data from various sources within an organization, such as accounting systems, ledgers, and other financial records and then analyze and organize the data to create meaningful financial reports.
Financial reporting services may include analyzing financial statements to extract insights and assess an organization's financial performance, profitability, liquidity, and solvency. This analysis often involves ratio calculations, trend analysis, and benchmarking against industry peers.
Entities that require accurate and timely financial information for decision-making purposes and compliance with regulatory requirements and compliance with relevant accounting standards might benefit from Financial reporting service.
In overall, financial reporting service will be beneficial if you need to be supported in preparing financial reports and analysis for internal (such as budgeting, forecasting, and performance evaluation) or external use, as well as maintain transparency, make informed decisions, meet regulatory obligations, and communicate the financial performance effectively to stakeholders.
What we offer
Financial reporting specialist represents the Floating CFO of the company, that is a part -time independent CFO engaged in financial management of financial reporting as well as operational level financial recommendations. This service is very effective for the C level executives and shareholders, who own a standalone or a group or companies and want to periodically receive independent and non-partial advice regarding the financial performance, stability and direction of the company.
The aim of the service is to improve and standardize financial control, management, accounting, and reporting systems.
This service typically offers support in the range of directions to assist you with the financial reporting needs. While the specific offerings may vary based on your clients' needs, here are some common directions that financial reporting services might offer:
Financial Reporting
Prepare monthly financial reporting package for all active projects of company via checking the completeness of the financial information in the financial software and Revenue Services
Communicate financial progress of the investment project to the management
Monthly reporting on the financial performance for the company and across projects including:
• Forecast vs actual analysis
• Impact on ROE
• Major financial achievements
• Drawbacks
Cash Flow Management
Preparation of monthly cash flows from the bank statements across all investment projects and management company
Preparation of quarterly operating and capital expenditures budget for the company
Comparison of the actual cash flows to the operating and capital expenditures budget with the relevant comments on deviations (Budget vs actual)
Prepare quarterly/on demand equity disbursement schedule for each portfolio investment company
Financial Reporting Policy Development
Create uniform accounting and financial reporting policy for the company
Communicate with the accountants to support the company with the solutions to maintain IFRS compliance financial reporting
Communicate with relevant Regulatory Authorities
Tell me how can I help