IFRS Adoption & Implementation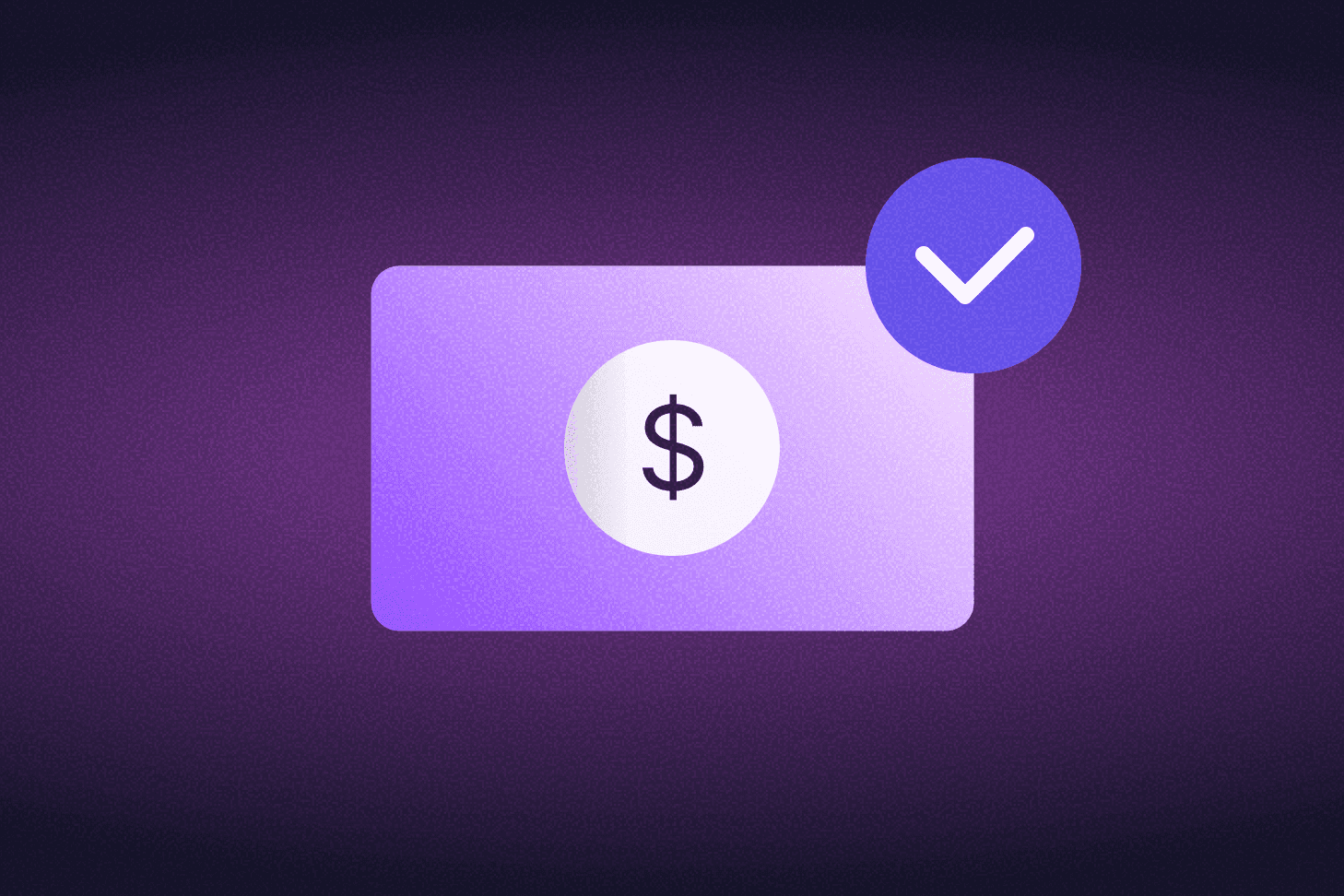 When you need us
International Financial Reporting Standards (IFRS) play a vital role to ensure the availability of the transparent, consistent and reliable financial information in the company. Timely and complete financial information is a powerful tool for management for strategic decision making. However, often it is a challenge for the already operating company to ensure smooth adoption to IFRS as this process requires specific expertise and guidance. Our goal is to support you to receive and to maintain high quality financial information. As a result, your company will be financially more stable and stronger.
This service will definitely serve your company's needs if you:
Wish to increase the financial efficiency of your company
Want to implement strong financial reporting practice within the company
Wish to assess the effectiveness of the internal controls as well as the financial processes and procedures
Wish to effectively manage your assets and liabilities
Want to implement managerial reporting which will provide you with the transparent and timely financial information
Want to prepare your company for fundraising through M&A, bond issuance or IPO
What we offer
SavvY offers various IFRS implementation related services which are based our unique methodology that was developed specifically by our experts during the last 15 years.
Taking into account the client company's readiness, we create a company tailored IFRS implementation roadmap based on the IFRS diagnostics that was previously conducted by our expert. We want to use the time efficiently. Therefore, we only include value creating areas for IFRS implementation purposes. In addition, we actively engage with the client company's teams. Therefore, the company not only receives the modern financial reporting tools but also offers its team a unique opportunity for further development and growth.
IFRS Implementation may include:
IFRS compliance diagnostics
IFRS implementation roadmap
IFRS Compliant accounting policies
Complete IFRS transformation
IFRS Corporate Trainings
Periodic IFRS Reporting
Tell me how can I help