Industry Analysis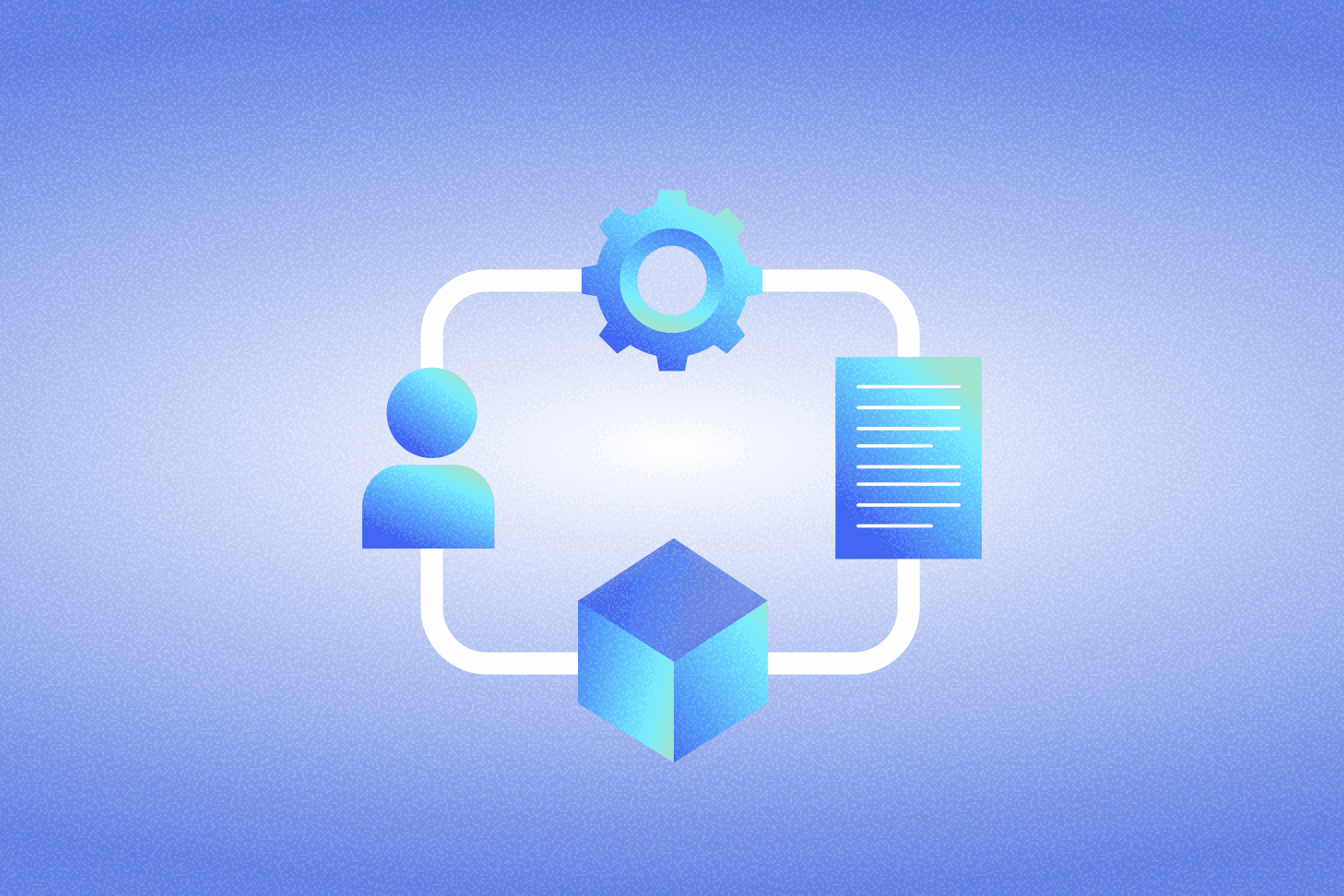 When you need us
Industry analysis serves as a vital market assessment tool employed by organizations and businesses to comprehensively evaluate the competitive dynamics within a particular industry. It provides valuable insights into the prevailing conditions of the industry, encompassing both global and local perspectives. Through industry research, organizations gain an understanding of key aspects such as demand-supply statistics, industry competition, and future prospects, all within the context of global market trends. This analysis enables businesses to make informed decisions and develop effective strategies that align with the evolving landscape of their industry.
Industry analysis serves as a valuable method for entrepreneurs and companies to gain a comprehensive understanding of their position relative to other participants within their industry. It enables them to identify potential opportunities and risks that may arise, while also fostering a solid comprehension of the current and future state of the industry. Through industry analysis, entrepreneurs and companies can capitalize on these contrasts, strategically positioning themselves to navigate the dynamic landscape and gain a competitive edge.
The study of industry key players may assist companies in identifying the current standing within the industry as well as trends that affect all or key participants within the industry. It could involve analysis of competitors, customer profiling, supplier research.
If you are engaged in policymaking or strategy development for a specific industry, you may require a comprehensive understanding of the current condition, past patterns and future tendencies in comparison to global trends, and future forecasts to identify areas that should be strengthened. It also assists you in identifying consumer profiles (their preferences) and existing supply in order to completely utilize those resources accessible in industry.
What we offer
We conduct in-depth market research on a certain industry or its key players. We capture existing trends at the local versus global levels and future development perspectives; assist in forecasting future demand; create customer profiles and assess their preferences; analyze existing supply as well as competition.
To ensure accuracy and reliability, we use industry data from domestic and international sources. Our research methods involve analyzing historical information, utilizing data analysis and forecasting techniques, conducting interviews or surveys with industry experts, and gathering insights from various publications and reports.
Tell me how can I help