Strategy Development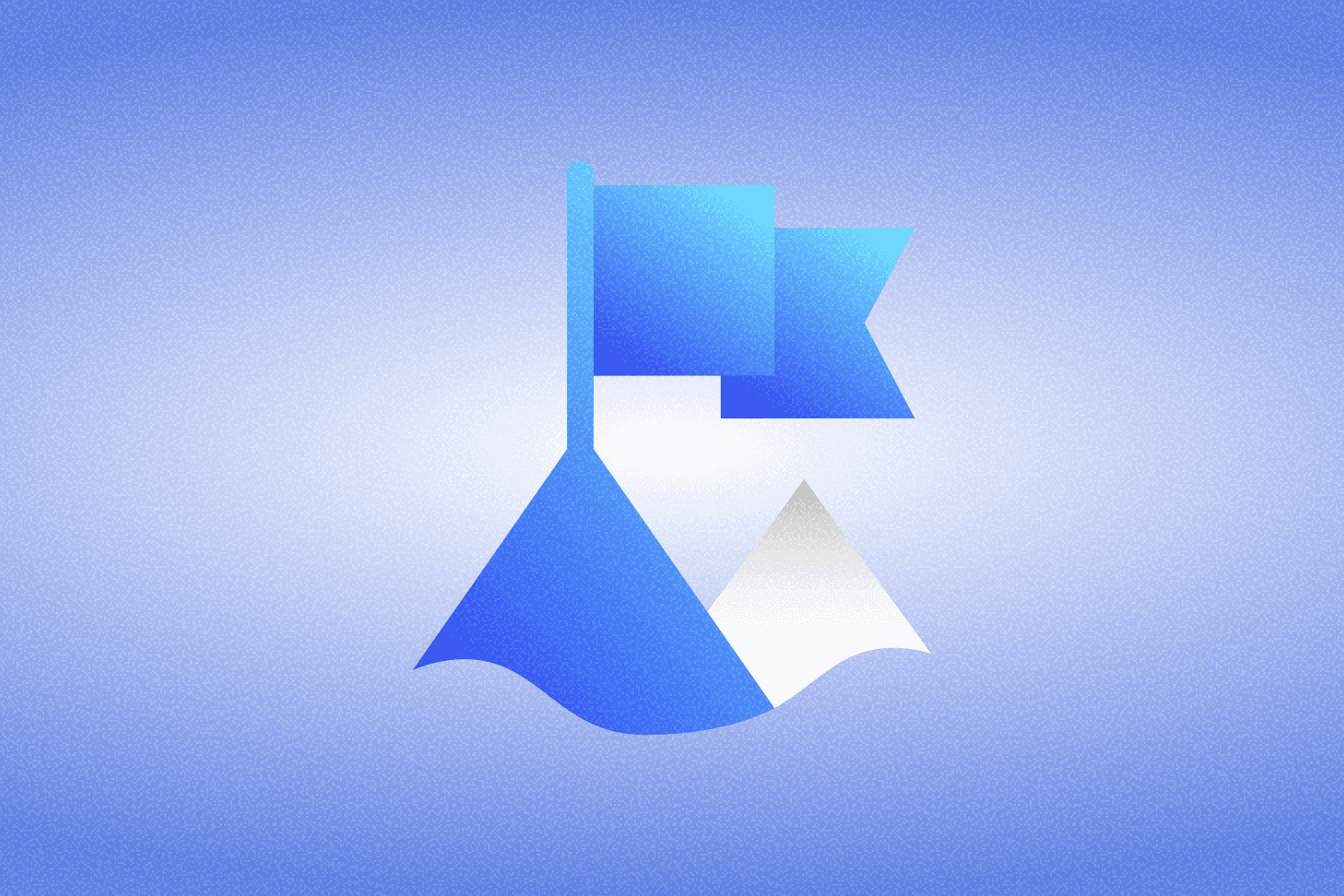 When you need us
A well-designed strategy is essential for the success of any business. Therefore SavvY offers you support in developing a strategy that best suits your company's business cycle.
If a company faces challenges in model transformation, it may need to reevaluate its strategy. Or If it is experiencing growth and aims to increase its market share, it may need to develop a new plan to achieve objectives efficiently. On the other hand, starting a new business may need to create a comprehensive strategy to ensure its success. Lastly, a company may need support in developing a strategy to maintain and sustain present positions.
Our team works closely with our clients to understand their unique needs and challenges. We use our expertise and knowledge to develop customized strategies that address these challenges and help our clients achieve their goals. Our service covers all aspects of strategy development, from market analysis and competitive intelligence to strategic planning and implementation.
For a successful collaboration, SavvY tailors business vision with long-term goals, business values, business model - explaining how to implement a strategy with efficient resource allocation, operational targets including short-term measurable objectives, and a one-year action plan covering tasks and responsible roles.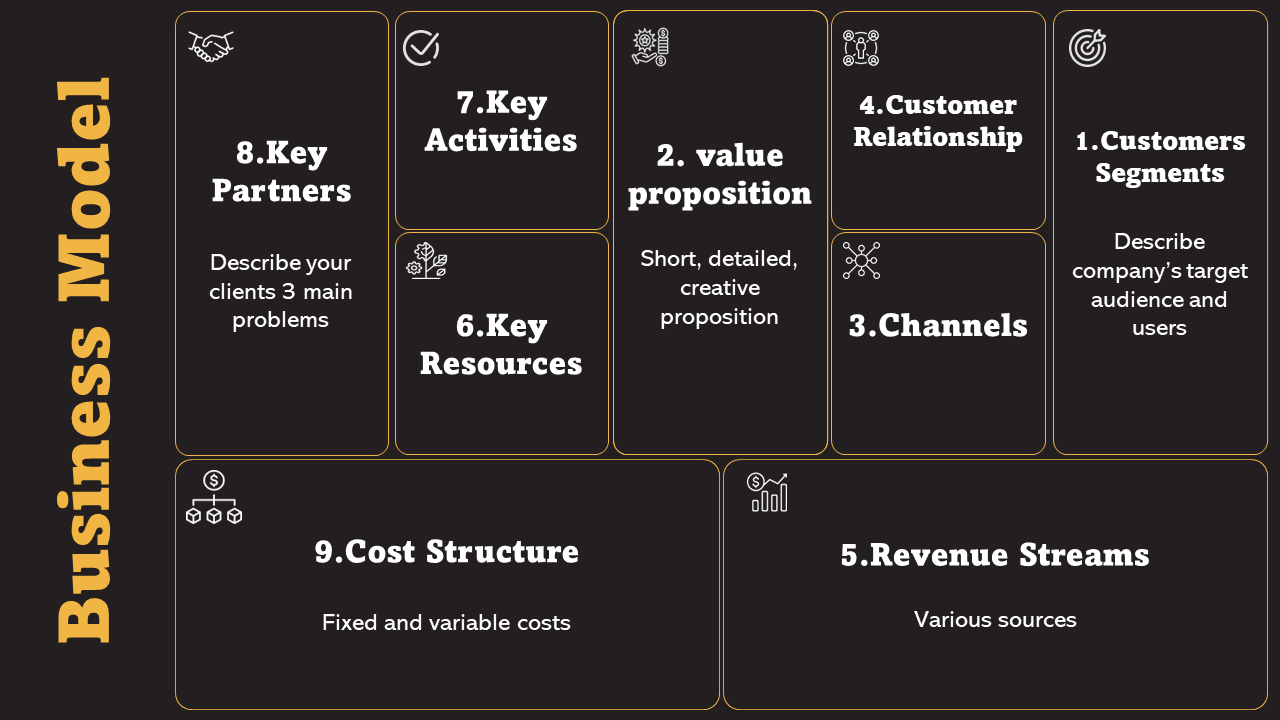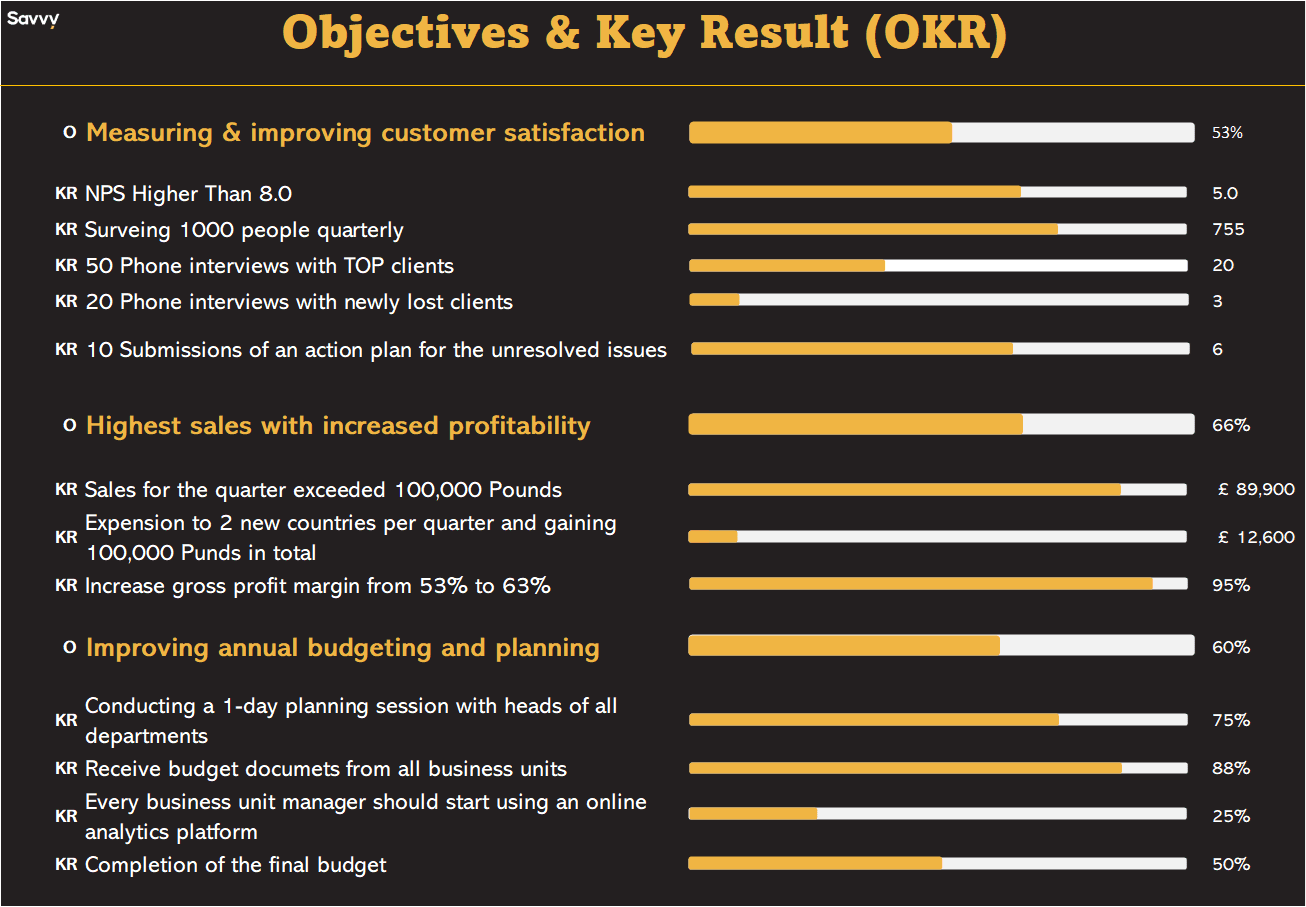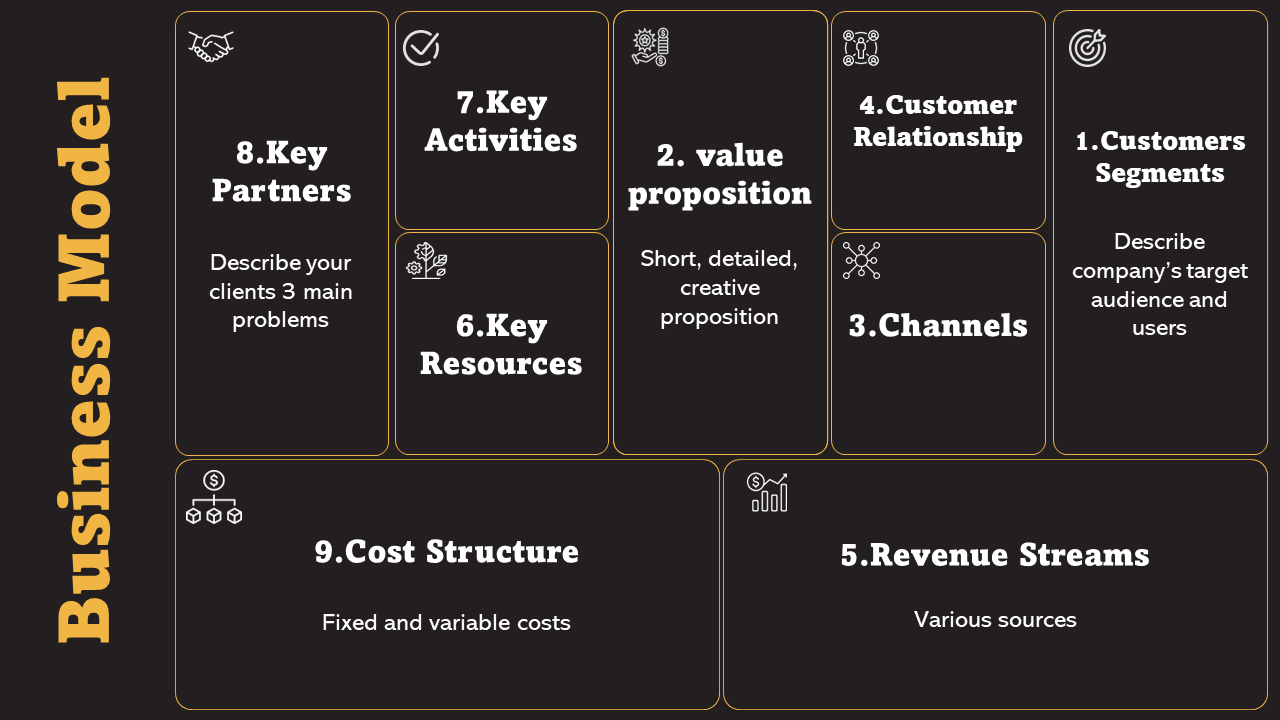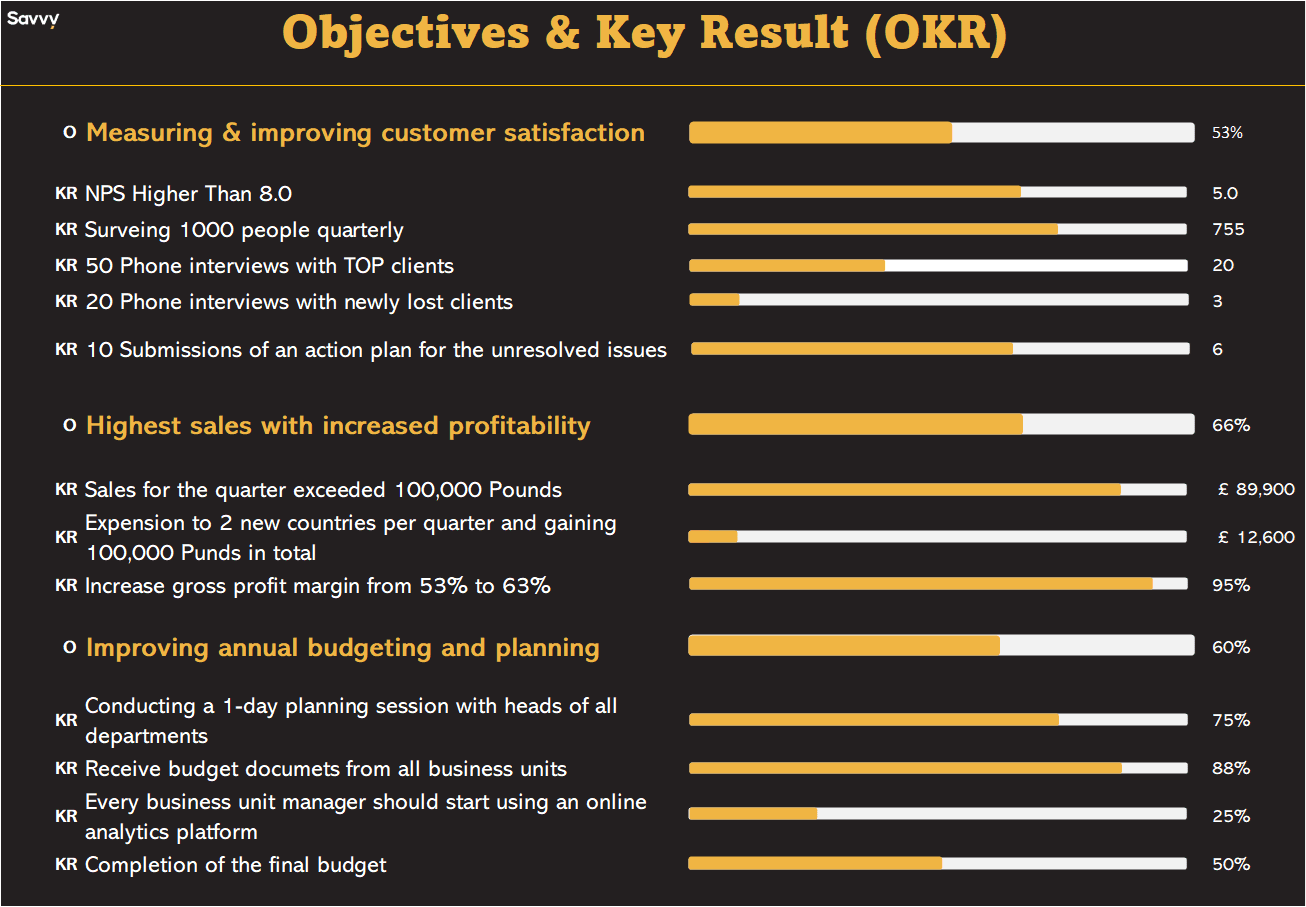 Tell me how can I help