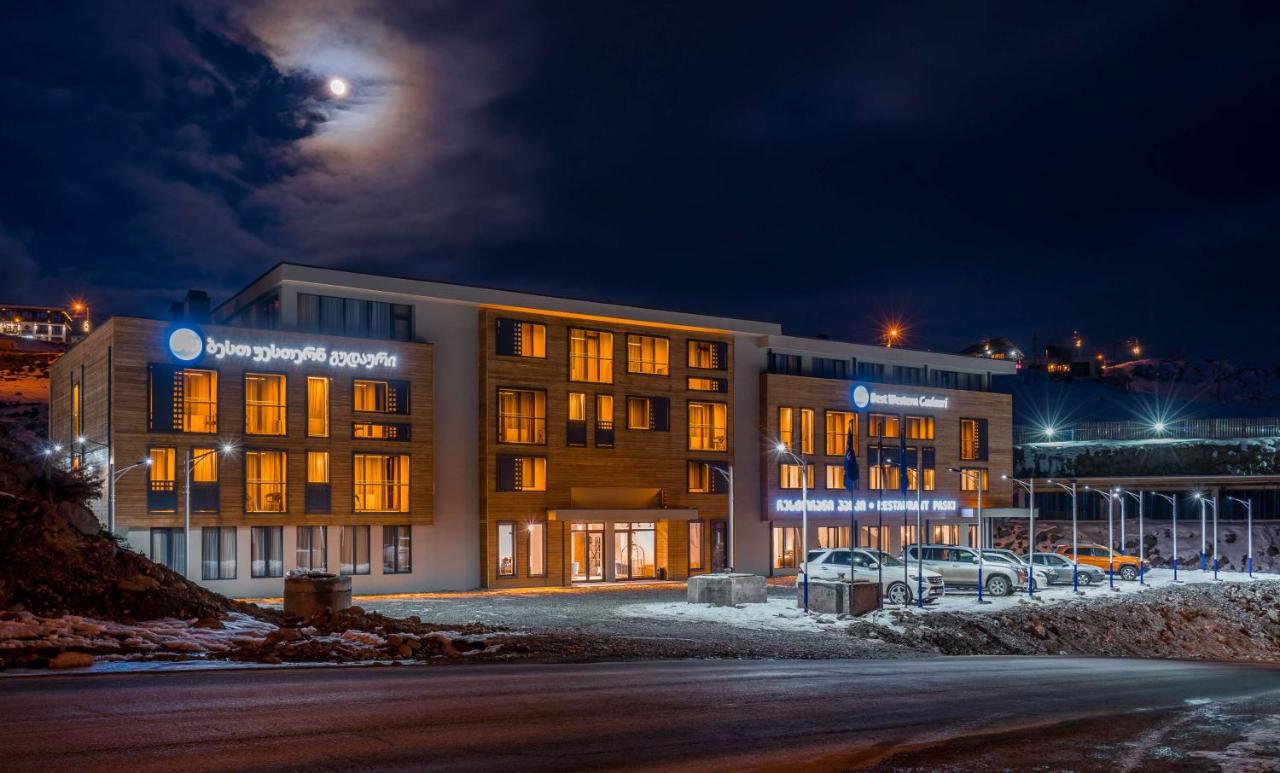 International Hotel & Resort In Gudauri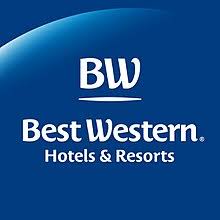 Best Western Gudauri
Within the framework of the project, our team worked on a financial model, the main goal of which was to assess the feasibility of the investment based on assumptions obtained through market research and active communication with the client. Our team identified and forecasted revenue streams for seven years; SavvY studied industry averages and determined forecast cost structure. A significant part of the financial model identifies free cash flows and evaluates the investment.
In addition, our team was involved in selecting the international brand necessary for the hotel's operation, considering their conditions and requirements in the financial model and access to finance.
Our team worked with several international brands, and finally, the client selected the Best Western Hotels & Resorts brand. It was the first branded hotel in Gudauri for that period.
Best Western Gudauri is an economy-class hotel ideally suited for lovers of active leisure. The hotel has its ski rental, a transfer to the ski slopes, a spa center, and an outdoor veranda. It is also an ideal environment for business meetings, as developing business tourism is one of the country's priorities. The hotel also has a restaurant for 200 people with its bar and a conference hall for 100 people.
To finance the project, the program of the state structure, Enterprise Georgia, was used, through which the project received the benefit of subsidizing the loan interest. Our team's involvement in this process was manifested by introducing the details of the program to the client, evaluating the benefits through financial modeling, and selecting the optimal financing structure based on the financial model.
Services
Business Plan, Financial Modeling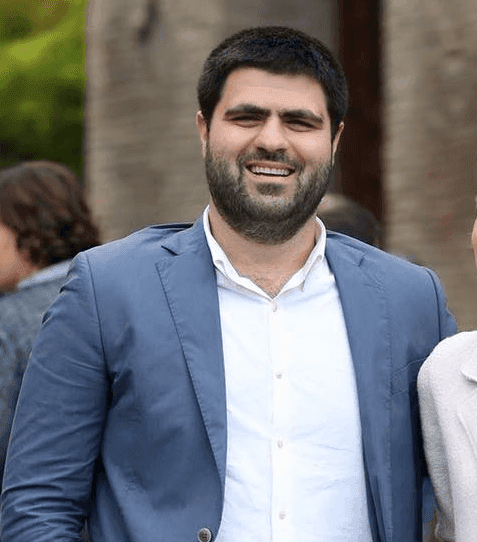 "The SavvY team was actively involved in preparing the business plan for the first branded hotel in Gudauri. With their help, we put together a business plan package through which we could obtain financing, receive state benefits, and negotiate with an international brand. SavvY team's professionalism and active involvement in the project brought significant value to us investors in the steps taken to implement the project."