Hey, I'm Natia Goliadze and I'm gonna help you
Executive Director, Project Management
15 Projects
From Natia Goliadze:
I have more than 7 years of experience in management and business consulting, project management, industry research, feasibility studies, and business plans. Throughout my career, I have also provided financial advisory services and been involved in teaching and training. In my previous roles, I spent 7 years in top management positions in both private companies and non-profit organizations. Managing teams, developing strategic and action plans, and public speaking were all part of my daily routine.
I have played a leading role in numerous projects related to Business Plans, Feasibility Studies, Industry Analysis, and Market Research for both international and domestic companies. My experience encompasses desk and field research, data collection and processing, as well as data analysis. I am skilled in managing complex multistakeholder donor-funded or international projects.
As a financial consultant and expert, I actively participate in various grants projects, where I advise on revealing the potential of innovative, high-tech, or MSME businesses in agriculture or non-agricultural industries. Additionally, I offer consulting services regarding their growth potential. I have also worked as a trainer on multiple projects in the field of entrepreneurship, financial management, and taxation. I have collaborated with TBC Bank and the National Bank of Georgia to develop several manuals specifically tailored for MSMEs.
In addition to my business and consulting experience, I have more than 10 years of involvement in the educational field. I have worked as a program developer, focused on ensuring quality assurance and international accreditation. Furthermore, I am currently pursuing my Ph.D. and conducting research in my field of expertise.
Publications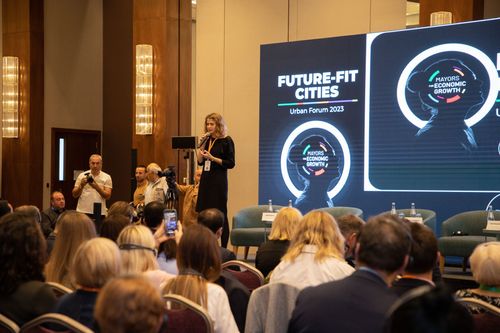 Mariam Koyava was a speaker at Future Fit Cities Batumi 2023
The Mayors for Economic Growth Facility (M4EG), a joint initiative of the EU and UNDP, organized the "Future-fit Cities" Forum 2023 to support local governments and communities in developing new growth trajectories.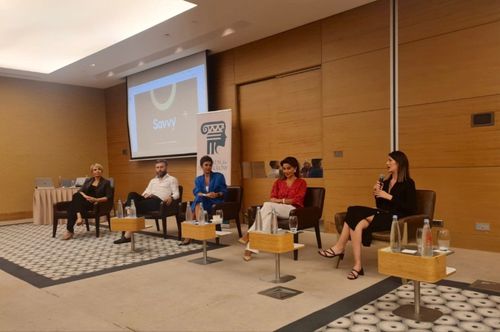 Economic forum for women entrepreneurs living in the regions
Economic forum for women entrepreneurs living in the regions - business association "Women for the Future", "International Center for Private Entrepreneurship" and "European Bank for Reconstruction and Development" (EBRD) within the framework of the "Women in Business" program funded by the European Union, forums were held in three regions of Georgia - Kakheti, Samegrelo, and Adjara.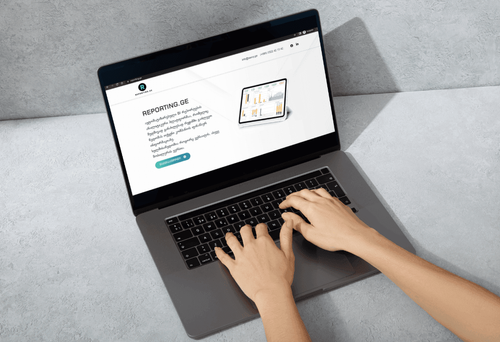 SavvY has developed Reporting.ge
SavvY has developed a new product, Reporting.ge an analytical platform for automated BI reports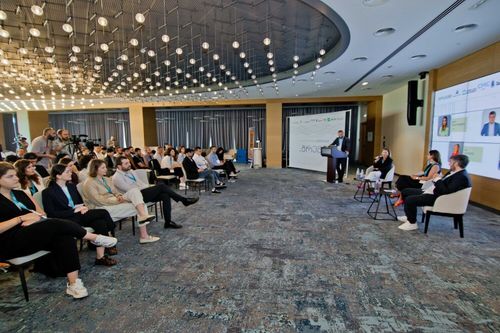 The largest annual real estate conference in Batumi, Georgia "GREMO"
The real estate conference "GREMO" was held in Batumi on May 31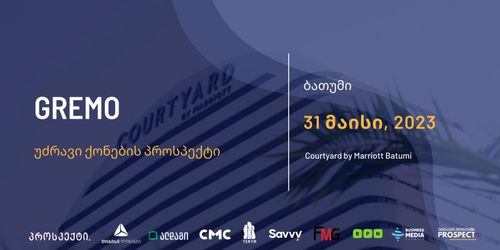 The largest annual real estate conference in Batumi, Georgia "GREMO"
Sharing information and knowing global trends are crucial for success in the ever-evolving real estate industry, and that's exactly what the real estate conference aims to do. Prospect consulting company
Tell me how can I help