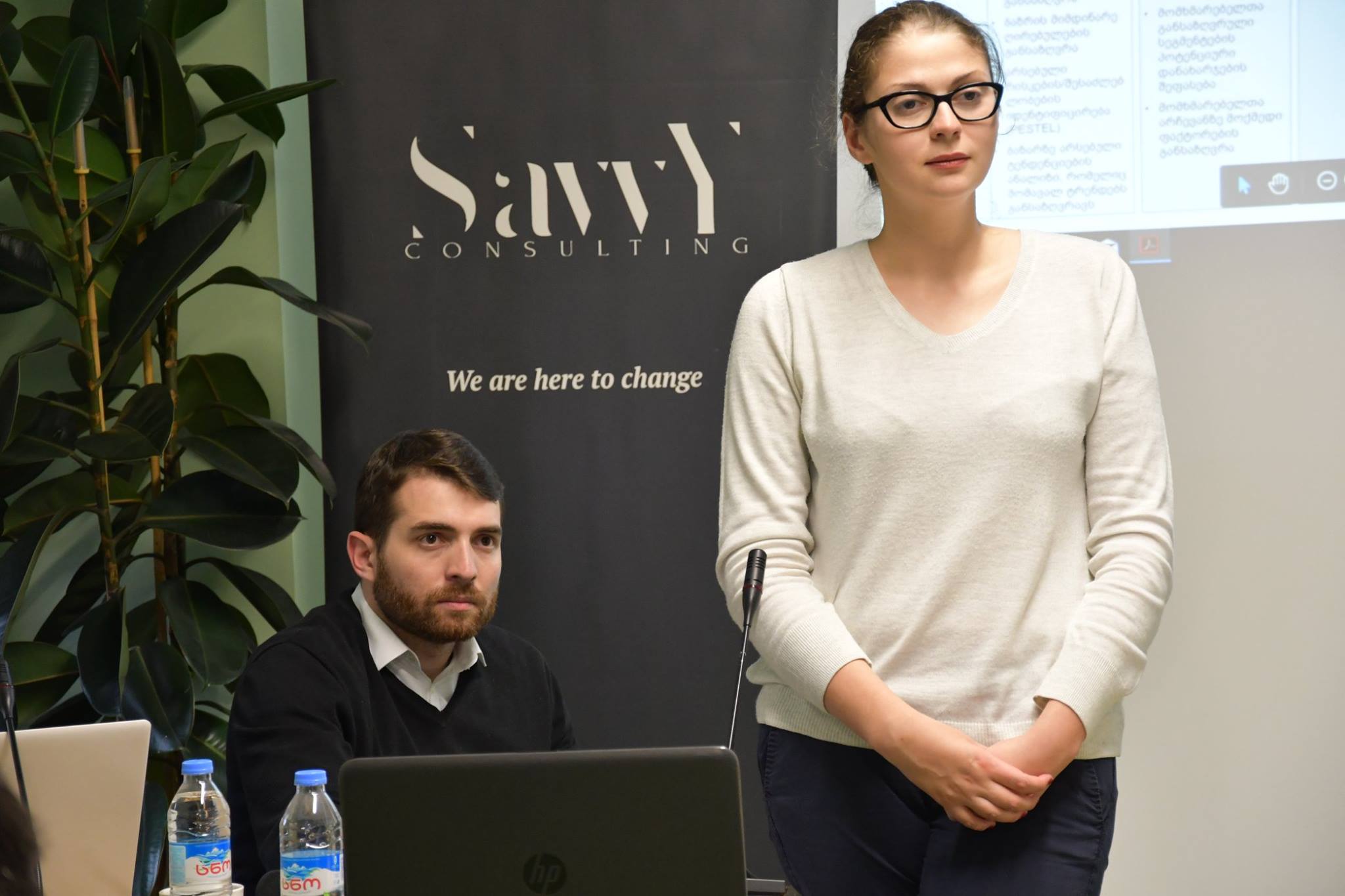 Training Course For Young Entrepreneurs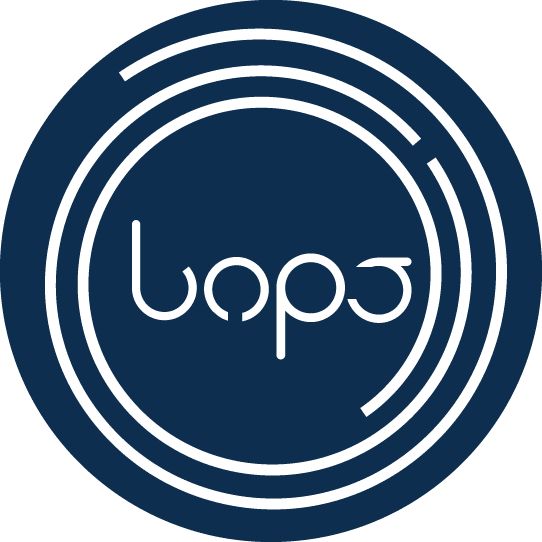 Cida
As part of the project "Young Entrepreneurs Synergy", SavvY's managing partners Mariam Koyava and Tornike Chkhaidze held a two-day training course for young entrepreneurs in the regions of Kvemo Kartli and Kakheti. As well as the course, all participants have also been given the opportunity to get free consultations regarding their business ideas and challenges they face in the market.
Trainings were conducted in Kachreti, Kakheti on 31 July and 1 August and in Tbilisi on 15-16 October.
During the training, the following topics were covered: Business Planning, Business Management, Marketing and PR, Business Development and Finance. The trainees are now familiar with the main issues of business planning and management, can determine how to use different communication channels, are able to decide what factors should be considered while expanding their business and know how to report financial statements in accordance with international financial accounting standards.
Services
Ecosystem Development