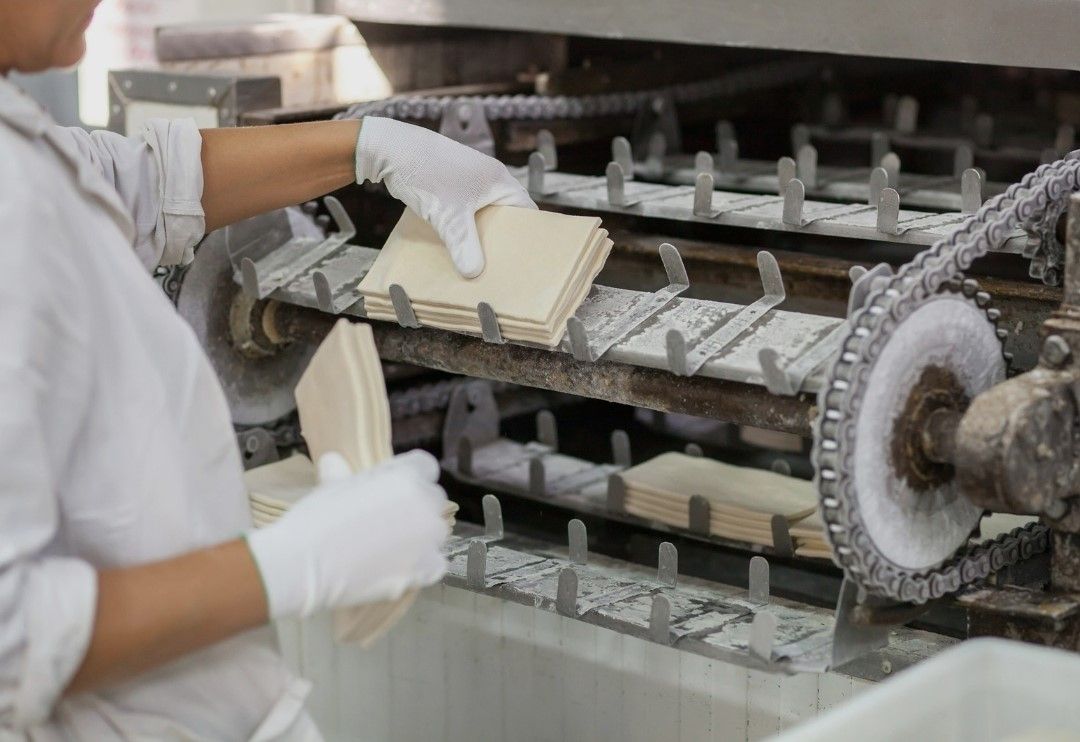 Ready-to-eat and semi-finished food production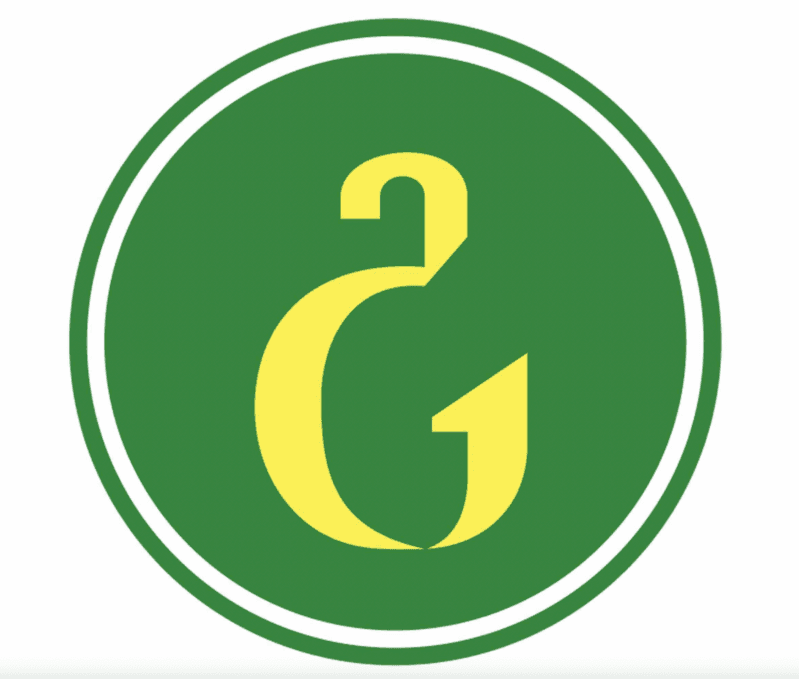 Goodwill
SavvY created a business plan for Goodwill JSC to expand its hypermarket chain and fast food direction. Goodwill is Georgia's first hypermarket chain, providing customers with a diverse range of products. It has its own line of prepared meals, meat products, and confectionery. Additionally, Goodwill stands as a significant importer of food and non-food products from various countries including Germany, Netherlands, Italy, France, Bulgaria, and Ukraine.
| | |
| --- | --- |
| How we helped | Throughout the project, SavvY's team investigated the main target markets and assessed the potential demand. |
The market investigation included secondary research, statistical data analysis, as well as primary research, face to face interviews with the sector representatives. On top of that, the team explored direct competitors operating in the local market and assessed their concept, pricing strategy, strength and weaknesses, and their current financial position. In the end, the team came up with the business concepts describing the business model, emphasizing the competitive advantage of the project and further development potential. Finally, a detailed financial model was prepared and various scenarios were discussed.
| | |
| --- | --- |
| Impact and potential | As a result, the client was provided with a detailed business plan document with information about favorable and unfavorable conditions for business development in Georgia. |
Services
Business Plan, Financial Modeling