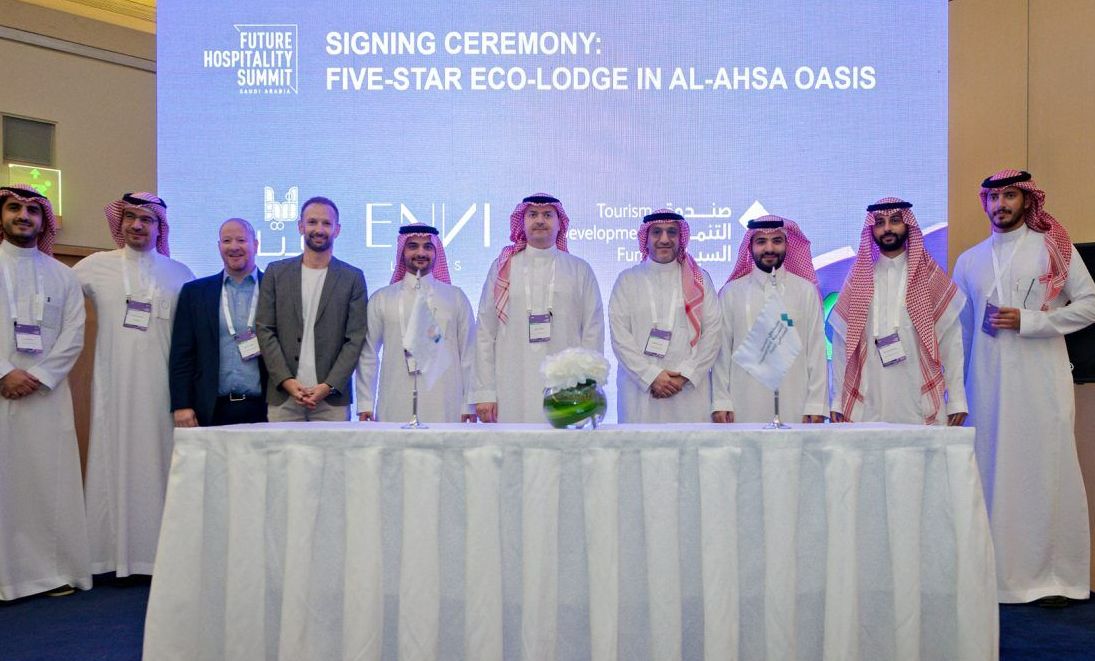 The Eco-Adventure and Agri-Tourism Business Sector Development in Saudi Arabia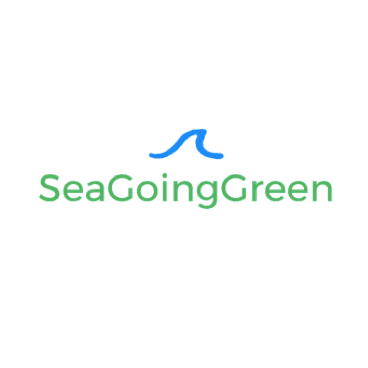 Sea Going Green
Project PALM –Development of ecotourism resort in Al-Ahsa region in KSA for the Public Investment Fund of KSA aims to promote and activate the kingdom's eco, adventure, and agriculture tourism industry by developing several resorts in tier-two cities, consequently supporting family-owned farms to engage and benefit from the hospitality industry.
SavvY partner and director Natia Goliadze, together with partner company Sea Going Green, a consultancy that specializes in sustainable tourism, worked on the analysis of tourists visiting the Kingdom of Saudi Arabia, the market for eco-tourism in the project areas, and the potential for growth from sustainable tourism development.
Initially, the team conducted desk research and collected data on target demographics and market segmentation. Based on desktop research and consultations, the team prepared a report on current market trends, including tourist statistics in the Kingdom of Saudi Arabia, both inbound and domestic tourists. The report was designed with a special focus on the Eastern Province of the Kingdom of Saudi Arabia. The reason for the trip, country of origin, modes of arrival, types of accommodation, and expenditures were thoroughly analyzed in the document. Special attention was given to business tourism – trends, accommodations, events, activities, and attractions driving this type of tourism.
The visitor profile was another key part of the project. Aside from the analysis of visitors by age and gender, the team analyzed their cultural and environmental expectations.
In addition, the team prepared an overview of various tourism establishments, including existing accommodations, the number of keys, and room prices, both in the country and in a target province.
Throughout the report, detailed attention was given to a target governorate - its place and share in total tourism in the country.
Services
Industry Analysis