SavvY supports CAMEX in access to finance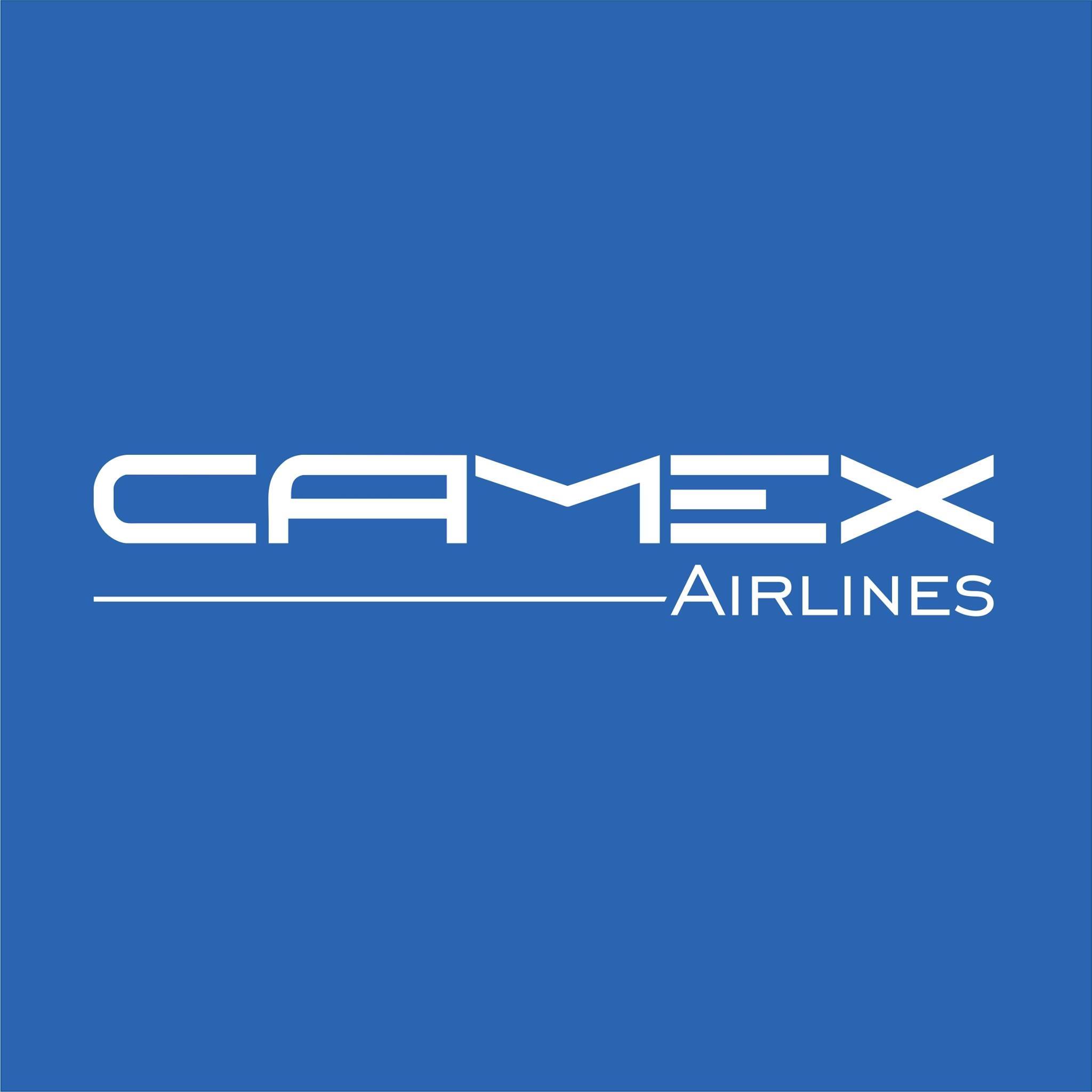 Camex
Through the active engagement of SavvY's team, Gazelle Finance Georgia LLC, an investment fund, has committed to invest a substantial investment of $2,500,000 in Camex Airlines LTD. Gazelle Finance operates as a financing company serving small and medium enterprises (SMEs) in the Eurasia Region, with a particular focus on entities showcasing the remarkable potential for high-growth. Camex Airlines, a cargo airline with nearly two decades of experience in the transportation industry, offers ACMI leasing services and charter/ad-hoc solutions.
This is Gazelle Finance's first investment in the transportation sector in Georgia, which marks a significant milestone for the company. Camex Airlines can now enter into lease agreements with multiple lessors, allowing them to acquire and operate four aircraft, including both narrow and wide-body freighters like the Boeing 737-800 BCF. This financial support also ensures the availability of the necessary working capital for the ongoing operations and maintenance of these aircraft. The company received its first aircraft, a Boeing 737-800 BCF, in July 2022 and began commercial flights in August after successfully passing all the necessary procedures. Furthermore, in 2023, two more aircraft were successfully integrated into the existing fleet.
| | |
| --- | --- |
| How we helped | The project aimed to use Georgia's strategic location for initiating air transportation. To achieve this, SavvY's team prepared an investment package encompassing key tasks such as developing an optimal financing structure, conducting extensive research on potential investors, evaluating investments of potential routes, and performing thorough financial analyses of leasing companies of cargo suppliers (providers). |
Additionally, our team actively participated in the air cargo value chain process, meticulously assessing the financial viability of partnership terms and requirements. Following careful evaluation of numerous international and local financial institutions and investors, Gazelle Finance, a local private investor, and a bank were ultimately chosen as the preferred sources of financing, each with distinct proportions and conditions.
| | |
| --- | --- |
| Impact and potential | This investment presents an opportunity for Georgia to amplify its multimodal freight and cargo transit capabilities by establishing new air transportation corridors and trade routes. |
It enables Camex Airlines to significantly increase the number of orders for additional destinations and become the first air freight company in the country to operate on a transcontinental route.