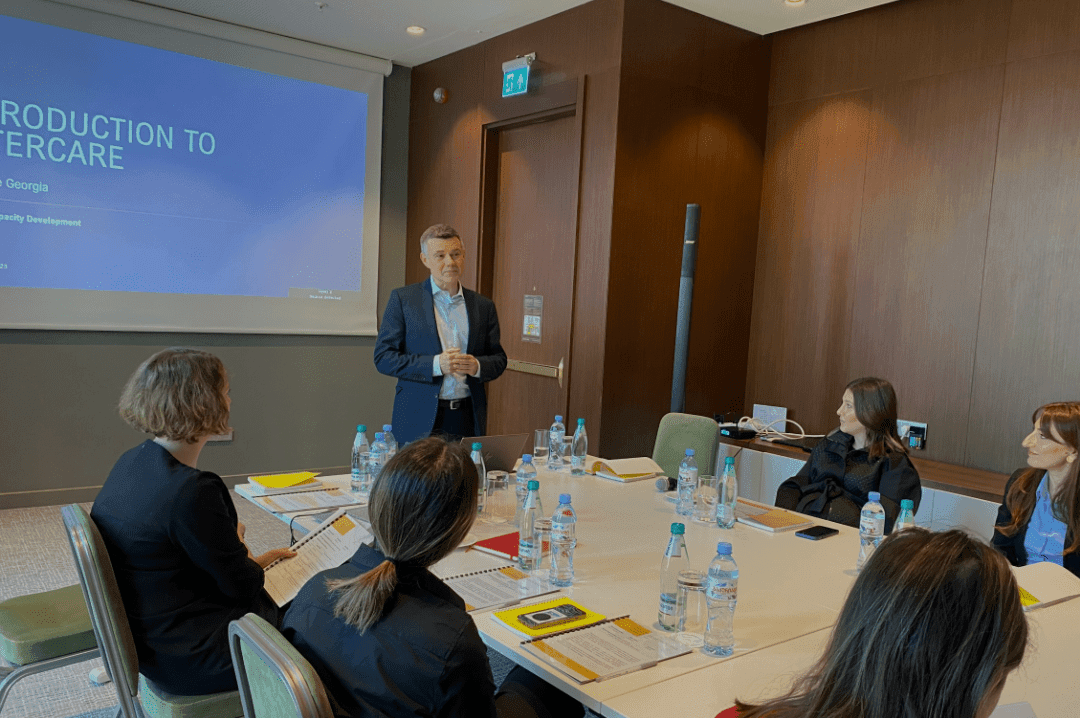 Foreign Investor Perception Survey and Improvement of Aftercare Capacity of EO (Georgia)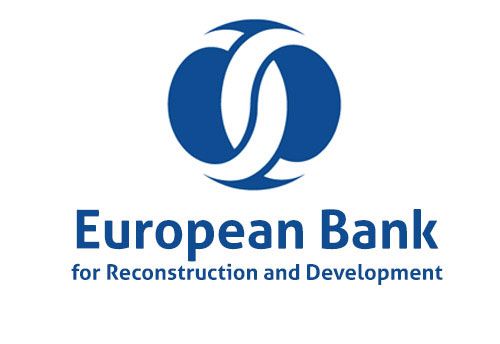 European Bank for Reconstruction and Development (EBRD)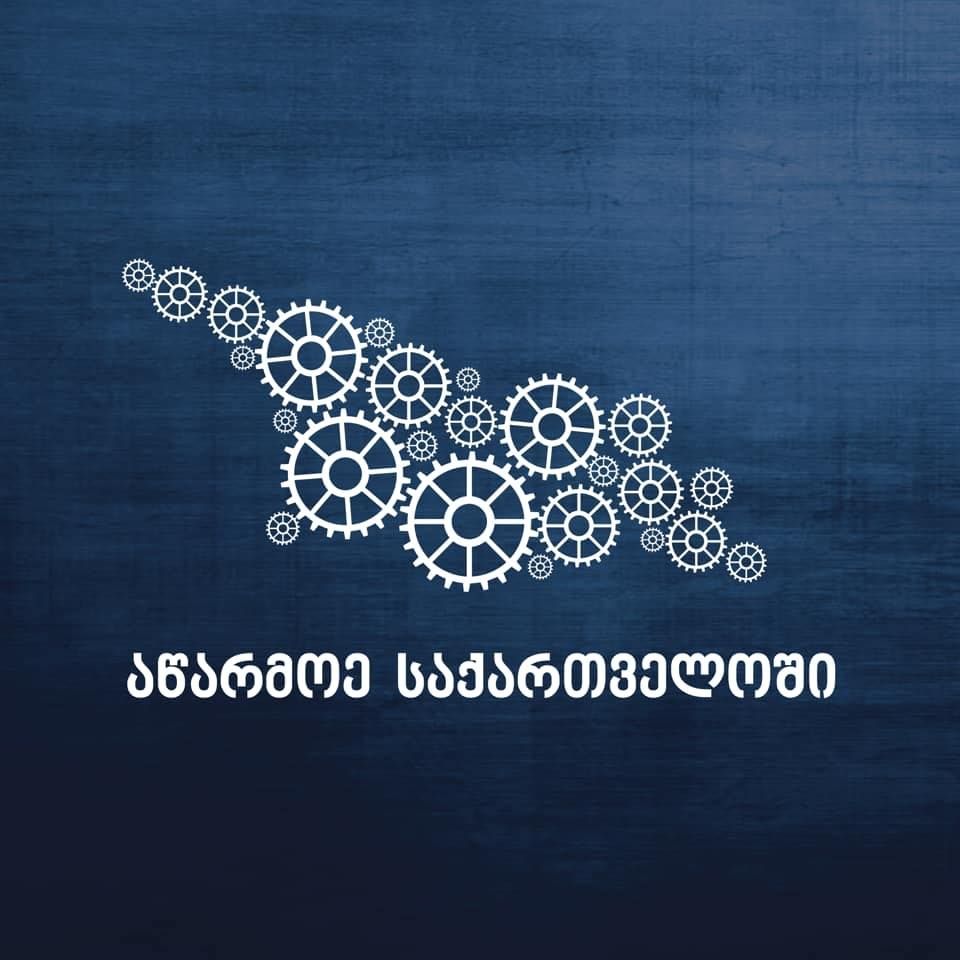 Enterprise Georgia
SavvY worked on a project initiated by Enterprise Georgia (under the Ministry of Economy and Sustainable Development of Georgia) and funded and supported by the European Bank for Reconstruction and Development (EBRD). Our team had been working on an investment aftercare service development program together with FDI Center. FDI Center is a specialized advisory firm in the field of foreign direct investment Based in Berlin, Germany. FDI Center is entirely focused on helping governments and investment promotion agencies (IPAs) to attract investment and retain more efficiently and successfully.
The program aimed to design relevant investment aftercare services that address the key challenges of international investors in Georgia. Specifically, these activities were designed to facilitate the operation and expansion of investor activities in Georgia and enhance coordination and cooperation among governments, investors, and related stakeholders, with a view toward enhancing the positive impact of FDI.
The project's goals, which our team was responsible for, were the development of the database of existing foreign investors in Georgia; up to 50 Interviews with FDI investors to identify the challenges they face during the expansion of their activities as well as relations with government entities and their perceptions about the need of aftercare services; the development and organization of capacity-building workshops for government entities whose activities are related to FDI investment; and delivering recommendations on providing quality aftercare services.
| | |
| --- | --- |
| How we helped | The project went through different stages to achieve the initial goals. At first, our team created a database of FDI investors by combining data from several sources. In addition, we developed a sustainable methodology for updating the database. In the second stage, our team formulated a set of clear recommendations to improve investor aftercare services. These recommendations were based on in-depth interviews conducted among C-level executives of international companies or FDI investors in Georgia. |
Investors' feedback can be vital for policymaking and overall investment retention. The foreign investor perception survey was designed to help identify and consolidate information about the specific aftercare challenges and issues active investors face in Georgia. This comprehensive feedback enabled our team to provide policy and institutional-level recommendations.
In the next stage of the program, SavvY's partner FDI Center developed a detailed program and training materials for the capacity-building workshops. Capacity-building workshops were conducted among high-level stakeholders and Enterprise Georgia to enable the delivery of quality aftercare services and share the international practices. We presented the recommendations to the EG's team at the workshop, observed their inputs, tailored recommendations according to present EG resources, and then delivered our findings to the EG and MoESD management teams.
Furthermore, the SavvY team and FDI Center designed the follow-up survey to be used by EG after the conclusion of the project to collect feedback from investors. In addition, our team developed a sustainable methodology for updating the database of FDI investors and prepared recommendations for data sources (such as Geostat or NAPR) to improve the data collection process if needed.
Impact and potential

During the project, 50 foreign investor company representatives were surveyed, and a database of around 7,500 companies receiving FDI was created. In addition, the methodology for updating the database was provided, and key personnel was trained through workshops.

As a result, the project outcomes enabled Enterprise Georgia to gather investors' feedback for more effective policymaking.

At the same time, the recommendations provided by our team and FDI Center will strengthen the capacity of Enterprise Georgia to enhance the provision of the aftercare services.
Services
Ecosystem Development